There is no offer for the moment. Stay tuned!
Spontaneous applications are also welcome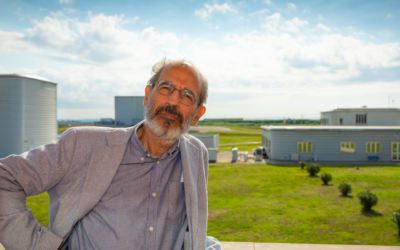 On June 1st 2023 a Symposium will take place in Paris to honour the memory of Stavros Katsanevas, former EGO director who passed away in November of last year, one month before the end of his mandate. The symposium, hosted at the Université Paris Cité in Paris,...
read more